Done-For-You Managed Subscriber Growth For Tourism & Travel
World travel might have changed since covid struck, but email marketing lives on! Pivot your rules-restricted world exploration with a global reach by email, startup local adventure groups or build an excited list of currently housebound travel lovers who'll be ready to explode the moment the borders open around the globe!
✘ No contracts ✆ Full feature access 🔒 Safe, secure & managed for you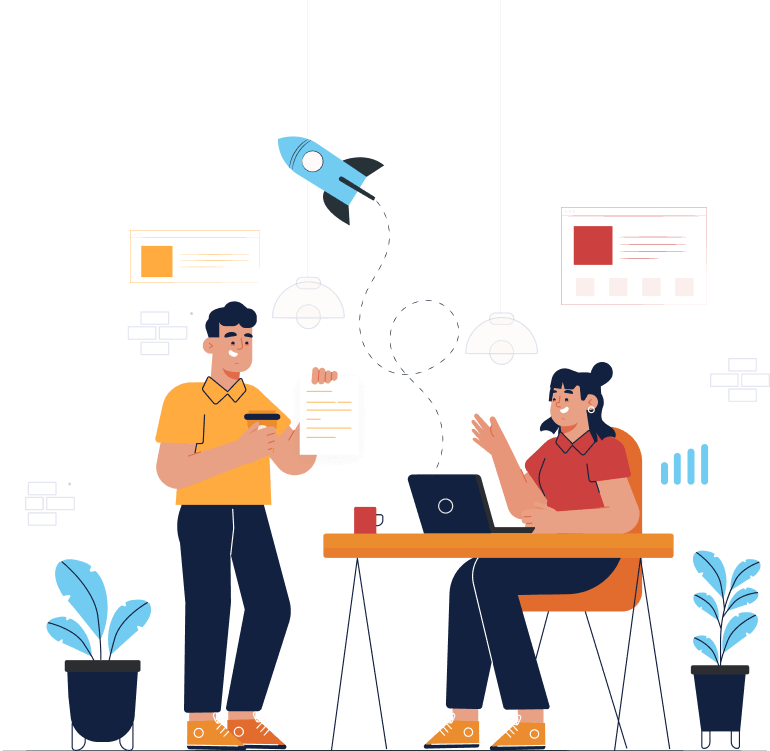 FunnelMates In The Tourism Sector
While much has changed, email marketing continues to grow stronger than ever!
Here are just a handful of the most ways our members are using email in their travel and tourism businesses:
Have Your First Funnel Live In Moments!
Choose your automation goal (engagement, growth or increasing profits) and have your funnel packed with relevant content and links, ready to build, engage and profit with your audience fast.

STEP 1: Select
Search our growing collection of done-for-you funnels. With new funnels in many niches added daily!
STEP 2: Share
You'll get your funnel link, premade ads & resource kit to help you share and build your subscriber lists fast!
STEP 3: Profit
Our handwritten emails will automatically deliver a welcome gift and followups for engagement & profits!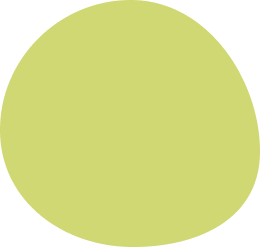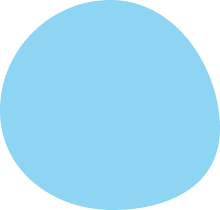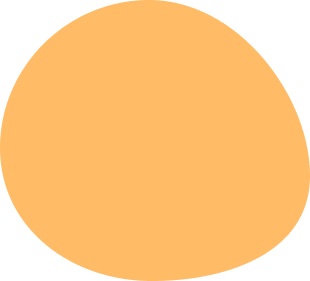 Avg Return On Investment (ROI) Per $1
People Use An Email Address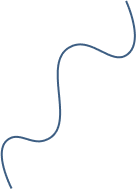 Email marketing is the best way to get your message seen FAST!
It's one of the oldest forms of wide-reach, automated communication and continues to be the best.

Whether you find it too boring, too much work or feel like it's so complicated you don't know where to begin... your business will see a notable growth in engagement, profits and with your own subscriber base.


Readymade travel & tourism funnels for any situation
With new funnels being added every day, as well as the ability to create your own from scratch using our templated funnel wizard, you'll be ready to build any list you want in a snap.

Here's just a few ready-to-go funnels you can have fully branded to you just moments from now: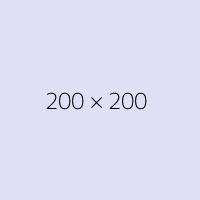 Vacation Planning & Sales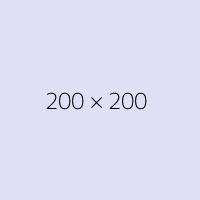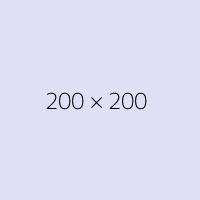 Integrated With Your Favourite ESP's